Tourist Attractions in Penang
---
The Habitat Penang Hill
The Habitat Penang Hill provides the most authentic, diverse and educational Malaysian rainforest experience. Reconnect with nature in its purest form as you immerse yourself in our 130-million year old rainforest. Starting at the forest floor, our Naturalists will take you on a journey along our Nature Trail to explore the myriad of flora and fauna – plants, trees, insects, birds, reptiles, and mammals that call The Habitat home.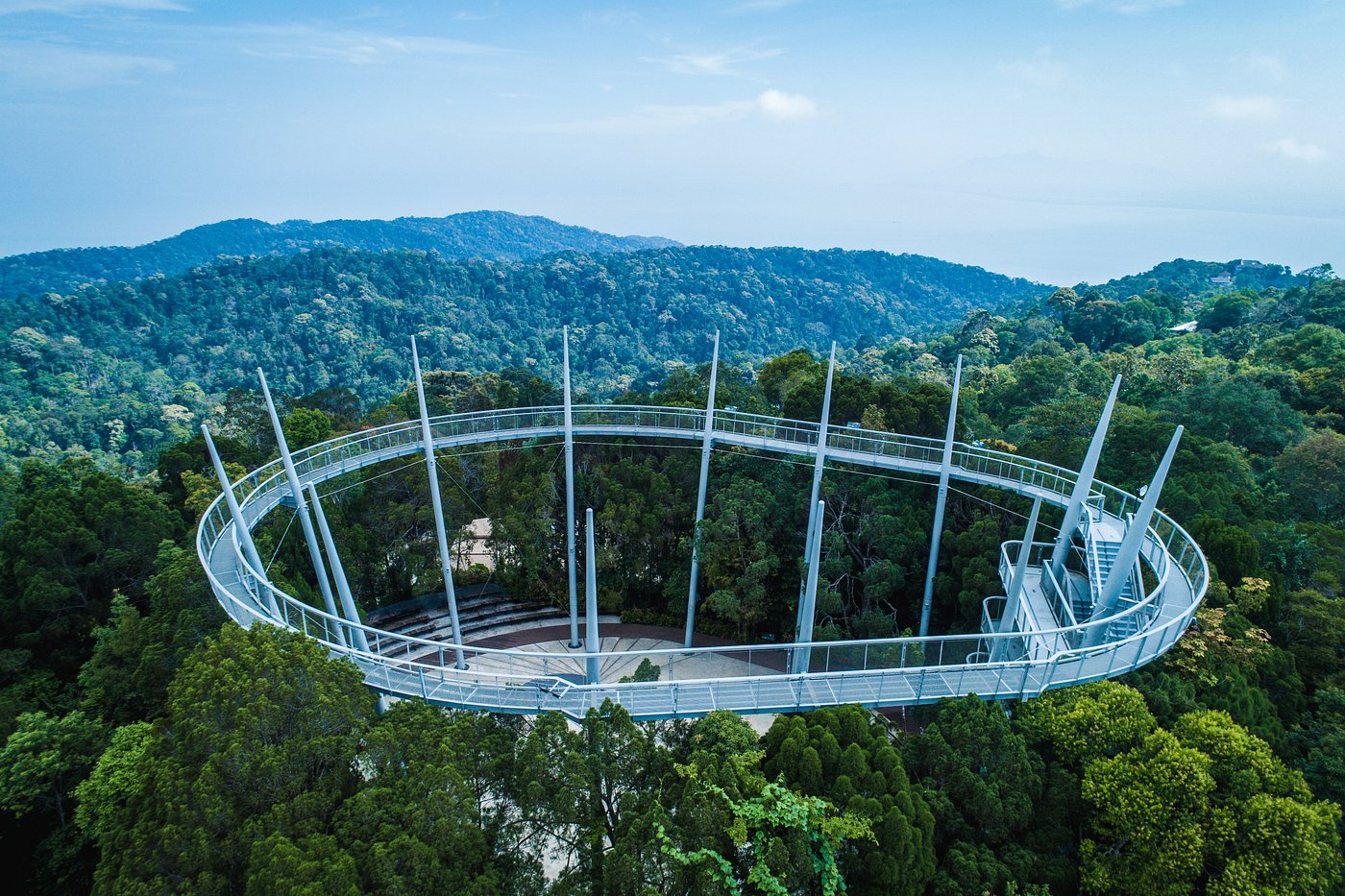 Chew Jetty
There are shops, food stalls, shrines, and water sports along the length of the jetty.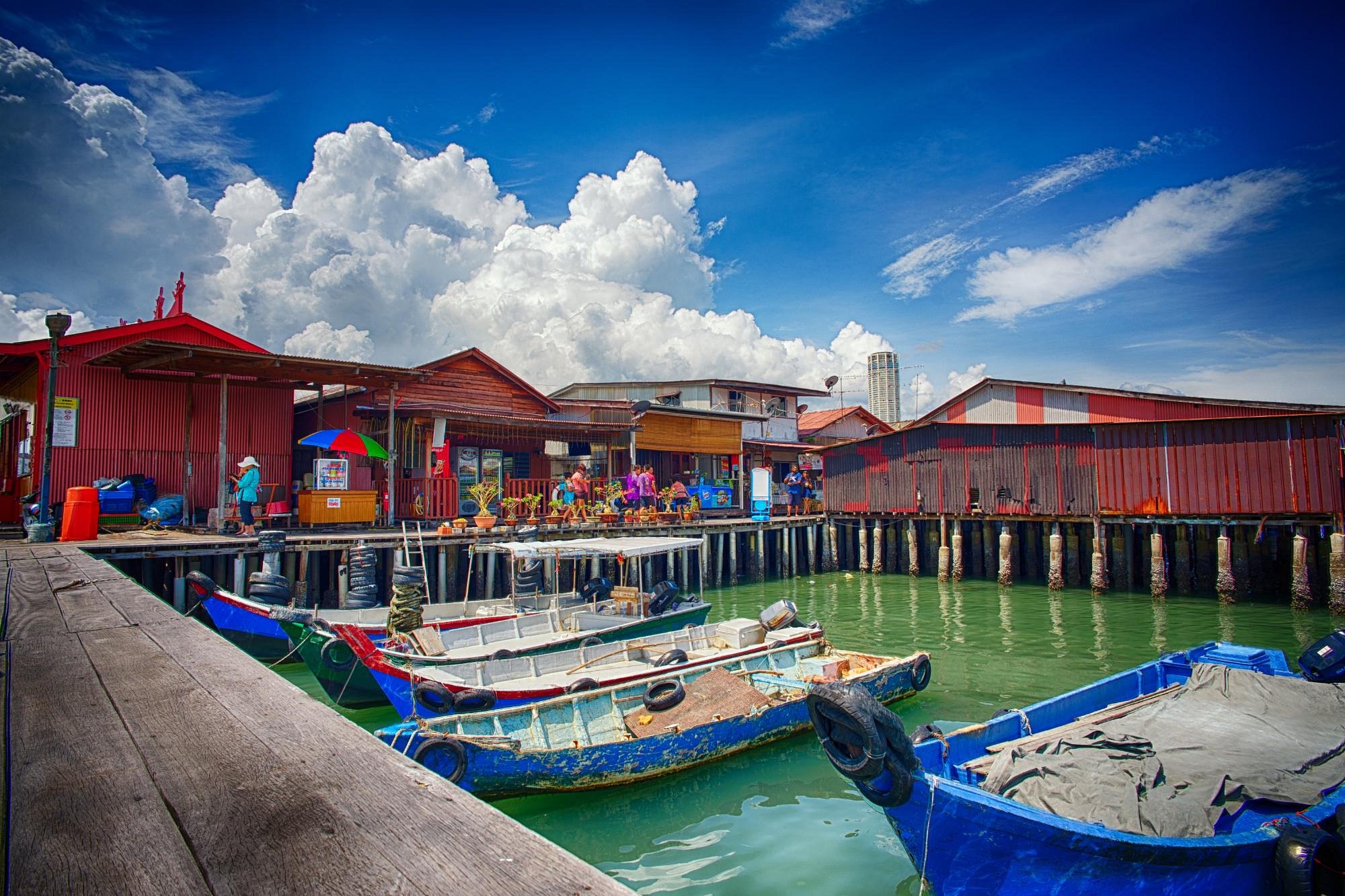 Escape Theme Park
ESCAPE is the fun destination with exciting rides and attractions. Hosted with nature in mind. Located in Teluk Bahang, Penang, Malaysia, ESCAPE re-introduces outdoor play in a natural environment so to give the visitor an appreciation of the world around them and shows that there's no age limit to having fun.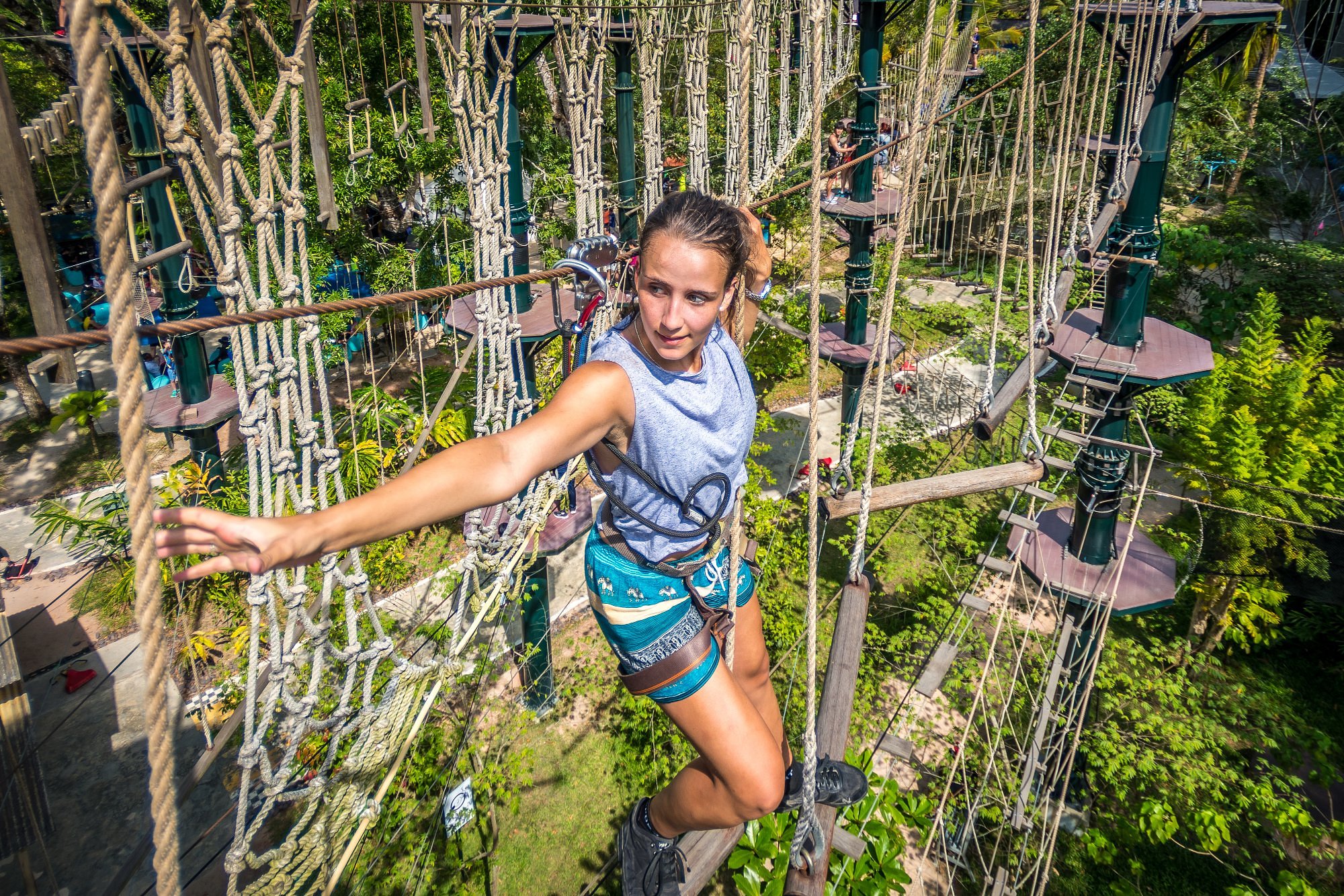 Penang Hill
Penang Hill is the oldest British hill station in Southeast Asia, dated late 1700's. The highest peak of Penang Hill stand at 833 metres (2,732ft) above sea level. Penang Hill funicular train service started on October 1923 The current funicular trains is the 4th generation system which started its operation on 24th April 2011.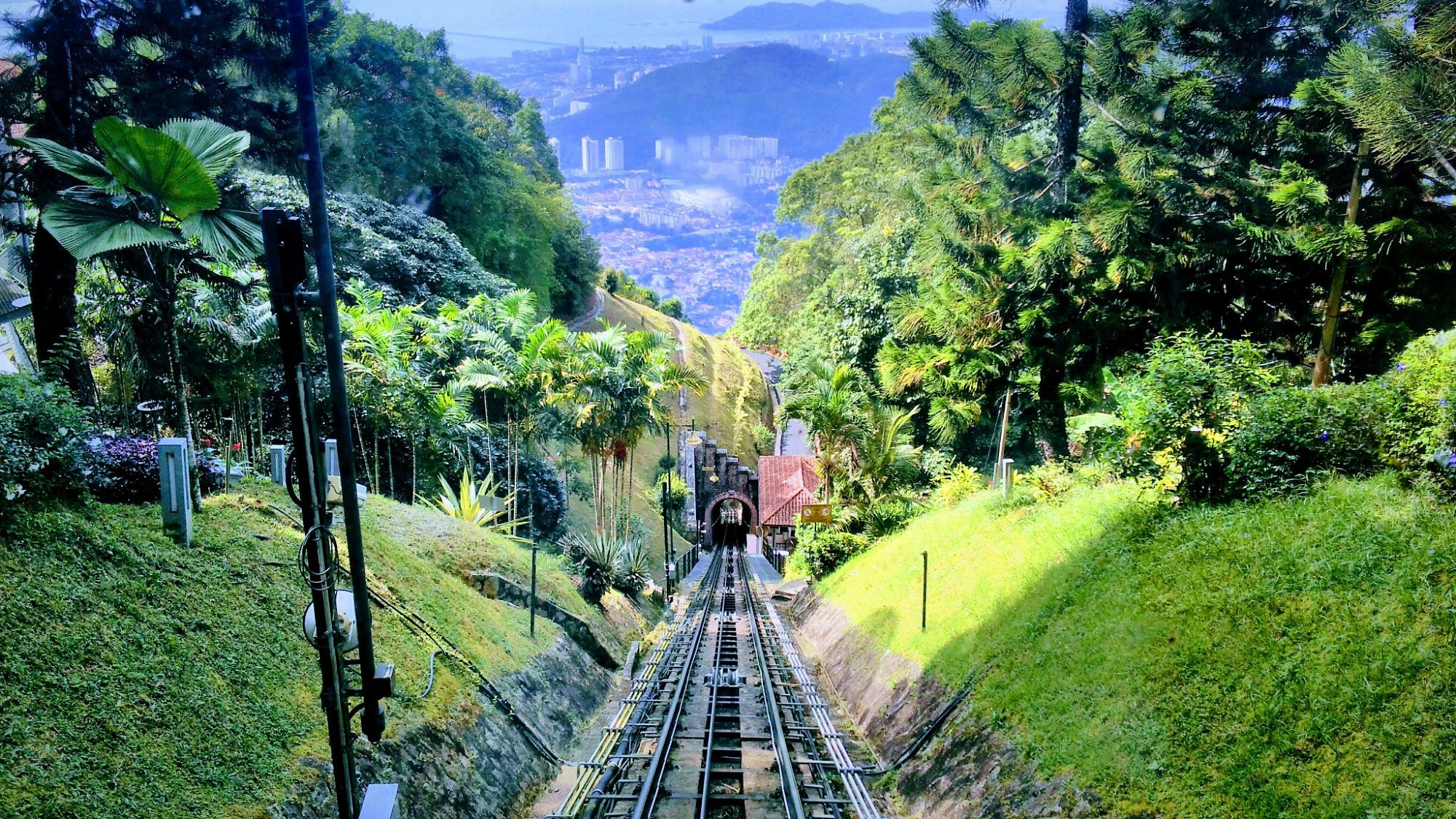 Tropica Spice Garden
Asia's Hidden Eden! Timeless and enchanting, Tropical Spice Garden is an eco-attraction tucked within a natural valley fronting the Straits of Malacca. The showcase garden houses over 500 species of herb, spice and tropical plants. Explore and discover the fabulous diversity of nature as you through trails and pathways that meander through undulating hills, jungles terraces and natural streams.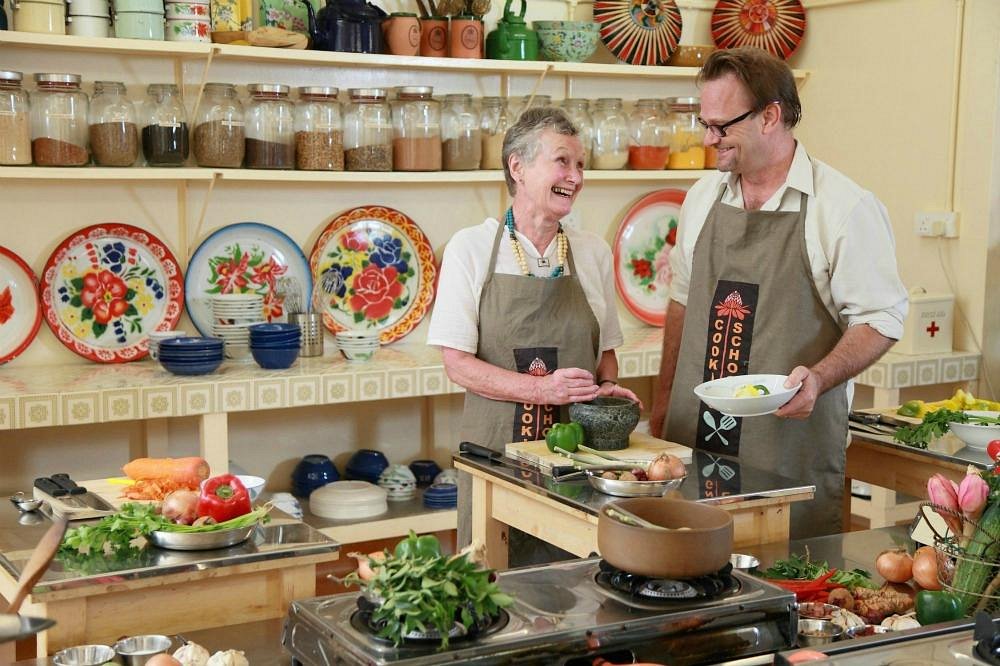 Gurney Plaza
GURNEY PLAZA - Penang's Premier Lifestyle Shopping Mall Gurney Plaza is strategically located in the famous Gurney Drive promanade in Penang and approximately three kilometres to the north-west of city centre of Georgetown, Penang's capital. It is Penang's premier lifestyle shopping mall and a one-stop shopping and entertainment destination catering to both family and tourists arriving in Penang.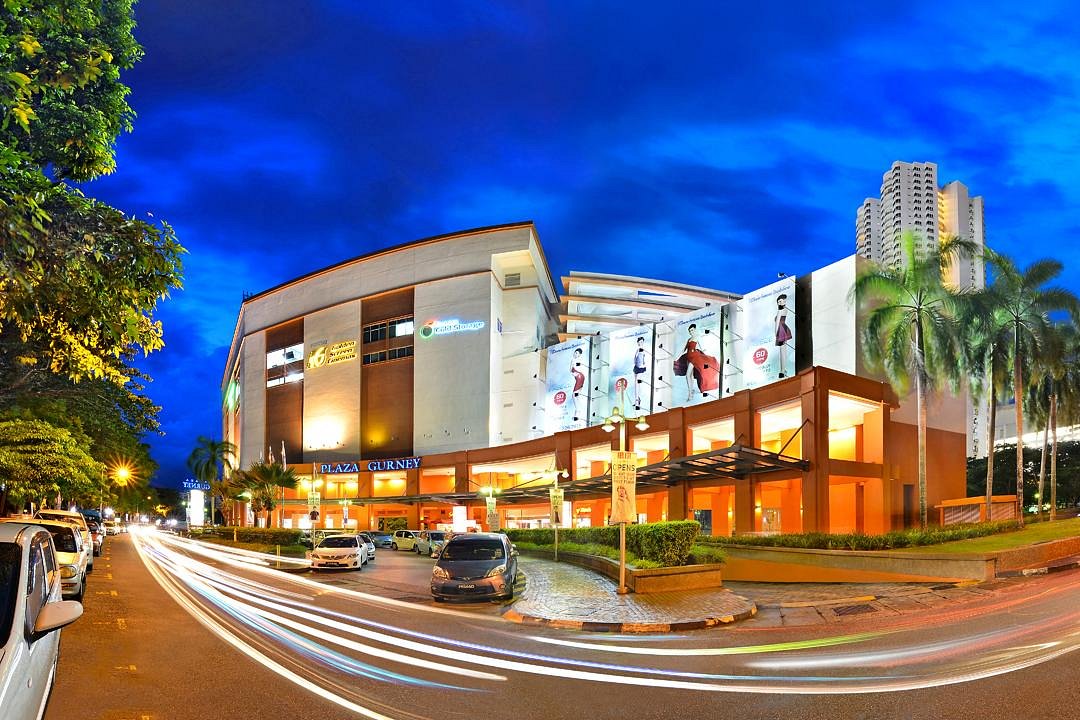 WonderFood Museum Penang
Visit a unique museum in the heart of Penang featuring oversized replicas of traditional Malaysian dishes. Discover interesting delicacies arising from Malaysia's multi-cultural background at the museum's three galleries. The variety of food on display provides you with an in-depth understanding of the foods popular in Asia. Replicated with the utmost detail, the exhibits at Wonderfood Museum are sure to tempt your appetite.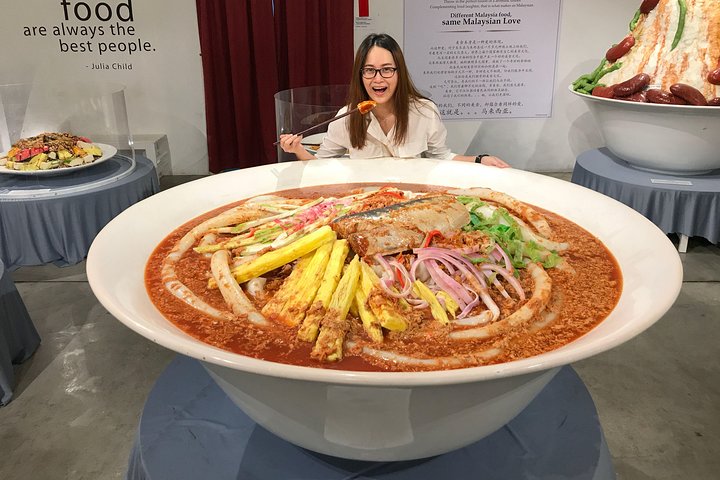 Colonial Penang Museum
Colonial Penang museum will bring visitors back to Penang's colonial past. Experience the unique lifestyle of both the British Administrators & the wealthy merchants, appreciate the intricate art form from the past and the influence of British to our Penangites.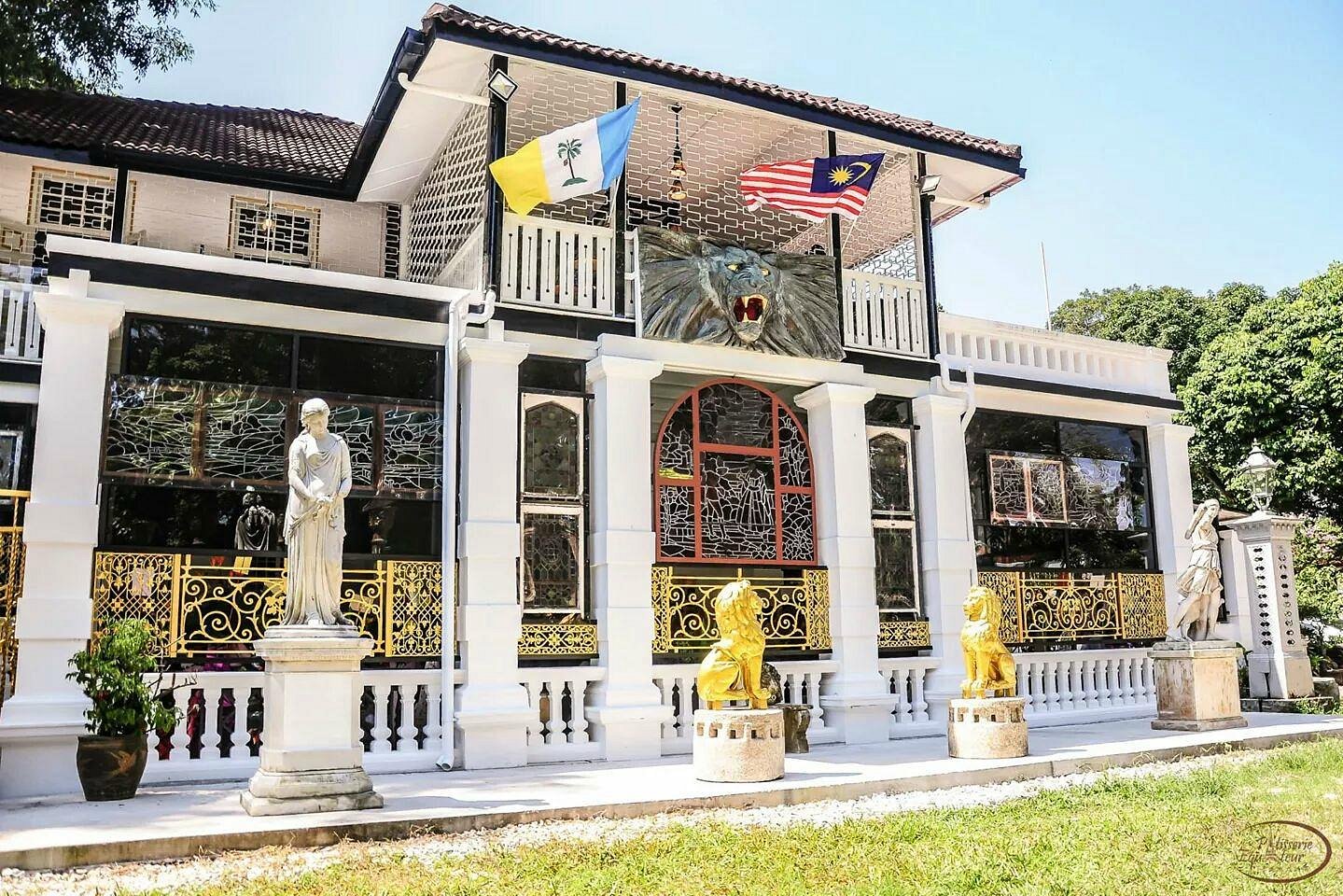 Penang Rainbow Skywall
Experience George Town from above at the Rainbow Skywalk and Observatory Deck. Enjoy panoramic views of Penang City and its surrounding suburbs and landscapes after climbing 820 feet (250 meters) to the glass cantilever bridge that sits atop top Penang's tallest skyscraper.